<!########################################MAIN PAGE BODY CONTENT-->
Frances Blois Master's Blog July 2019
I was very honoured to be Installed as second Lady Master at Common Hall on July 5th. This was the first in Wax Chandlers Hall and was followed by the Installation service in St Mary-le-Bow. The day was very hot and there have been several comments which will be addressed before next year.
I have already had an amazing 5 weeks, with most of the City taking a break in August.
I am often asked why I am Master of the Worshipful Company of Firefighters and the certificate of my 6 years on the LFCDA explains my involvement.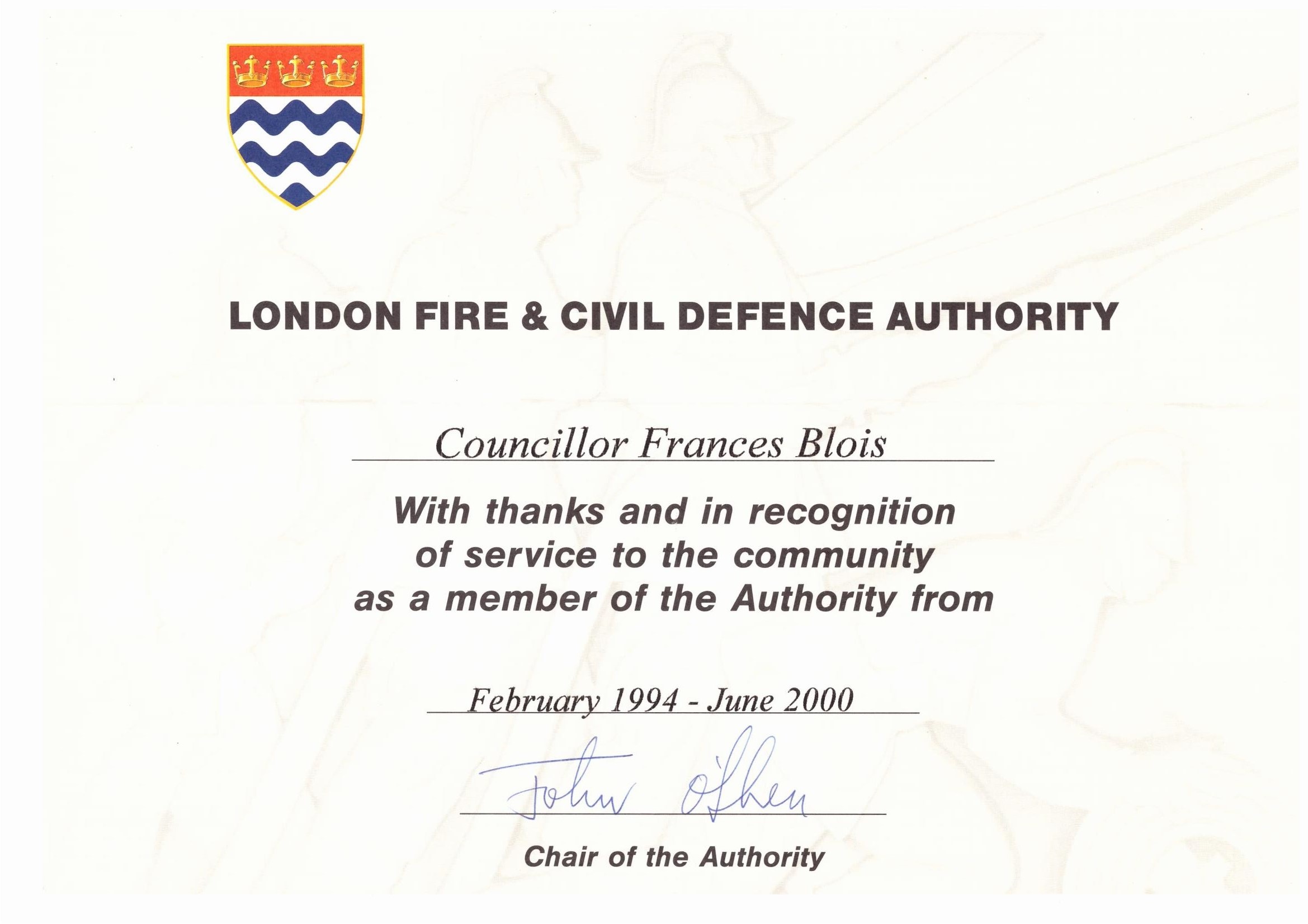 Recently while attending a function in the City we were treated to a Firefighting demonstration and whilst I am completing the detail of my July blog, which apart from August, I hope to post monthly, I am happy to give a bottle of wine to the first correct answer giving the location of the demonstration, before August 26th , to my email francesblois@aol.com.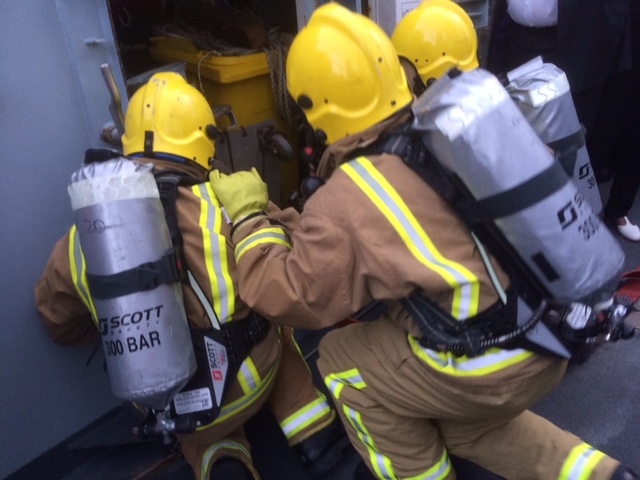 Wishing you all an enjoyable August.

Frances Blois.

Master

August 8th 2019

<!########################################END OF MAIN PAGE BODY CONTENT-->