<!########################################MAIN PAGE BODY CONTENT-->
Promotions and Appointments - Order of St John.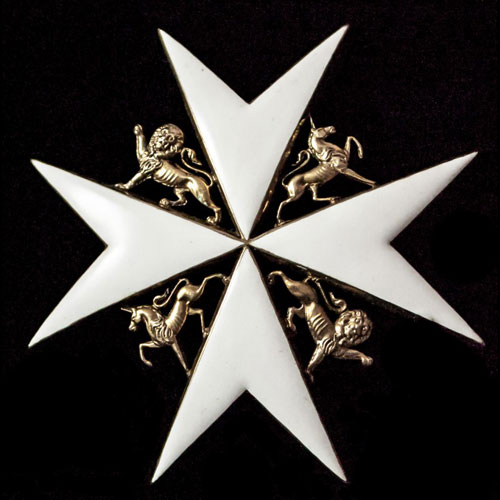 The Order of St John, formally the Most Venerable Order of the Hospital of Saint John of Jerusalem and also known as St John International, is a royal order of chivalry first constituted in 1888 by royal charter from Queen Victoria.
It evolved from a faction of the Order of Malta that emerged in France in the 1820s and moved to Britain in the early 1830s, where, after operating under a succession of grand priors and different names, it became associated with the founding in 1882 of the St John Ophthalmic Hospital near the old city of Jerusalem and the St John Ambulance Brigade in 1887.
It is with great pleasure that I can announce the following Promotions and Appointments within the Order of St John to the following members of the Company:
William Hackett – Promoted to Officer (OStJ)
Ald. And Sheriff Tim Hailes – Appointed to Serving Brother (SBStJ)
Amongst those honoured, the list also includes the following:
The Lord Mayor Charles Bowman – Knight (KStJ)
Ald. And Sheriff Neil Redcliffe – (SBStJ)
On behalf of the Company, may I wish them congratulations on their deserved recognition.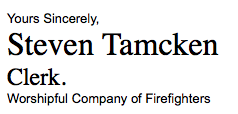 <!########################################END OF MAIN PAGE BODY CONTENT-->